Quality & Standards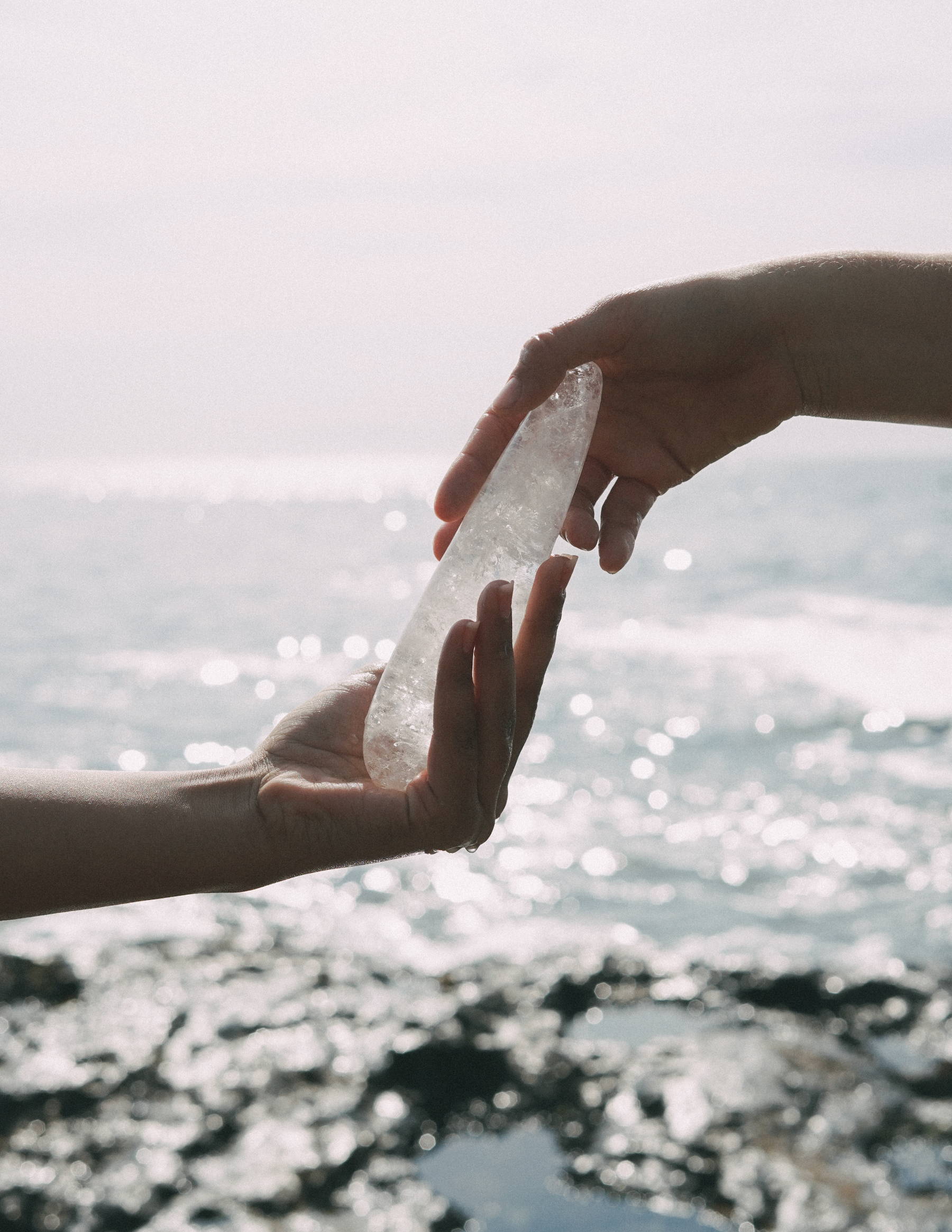 Our premium crystals are GIA certified to ensure you are receiving the highest quality possible. Each crystals goes through a simple process of being cut, shaped, then polished. SunTribe crystals contain no coating or wax, and are body-safe and are created specifically for internal use. 
SunTribe Yoni Eggs and Yoni Wands go through a detailed quality inspection before every order is shipped out. 
They are individually examined by our Quality Control Team to check for any cracks, scuffs, or impurities. Each stone is checked thoroughly to ensure they are perfectly smooth and cleaned before shipment, making sure they are met to our highest standards. 
According to the GIA reports on our stones, our Rose Quartz, Clear Quartz, and Amethyst are non-porous. Other crystals may be porous or have "closed porosity" meaning that pores lay on the surface of the crystal. This is why we recommend cleaning your stone after each use in warm water with a natural soap. 
DAMAGED ORDER
If you believe your product has been damaged during the shipment process and contains any cracks, please contact us immediately at hello@suntribewellness.com
We can only accept exchanges on items that are damaged in transit. You must contact us within 7 days of delivery. We will require clear photos of the damage item. 
After your exchange has been approved we can send you a pre-paid shipping label for complimentary return shipping. 
The item(s) must be returned to us within 2 weeks from the date we provide you the free shipping label. If we receive the item(s) after 2 weeks have passed, the exchange authorization is nullified. 
Once we receive the damaged egg, we will send out a replacement of the same kind of egg you originally ordered.